Yokohama BluEarth-Es ES32 Tyres Available in Carlisle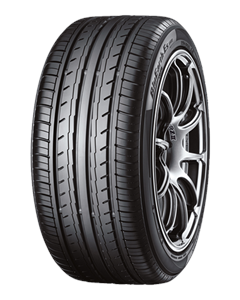 BluEarth-Es ES32
Applications
Compact cars.
Small family cars.
Benefits
Enhanced wet and dry grip.
Long tread life and durability.
Fuel saving performance.
Reliable driving with excellent stability.
Feature
Nano Blend compound with Orange Oil.
Powerful and comfortable tread design.
Extra powerful profile.
Contact pressure homogenisation and improvement of uneven wear.
Sorry, we currently do not have any tyres with the BluEarth-Es ES32 pattern in stock.
Contact us to see if we can order these in for you.